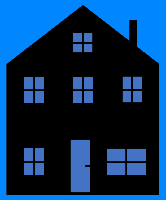 SARNET workshop: Autonomous Management of Cyber Threats and Attacks.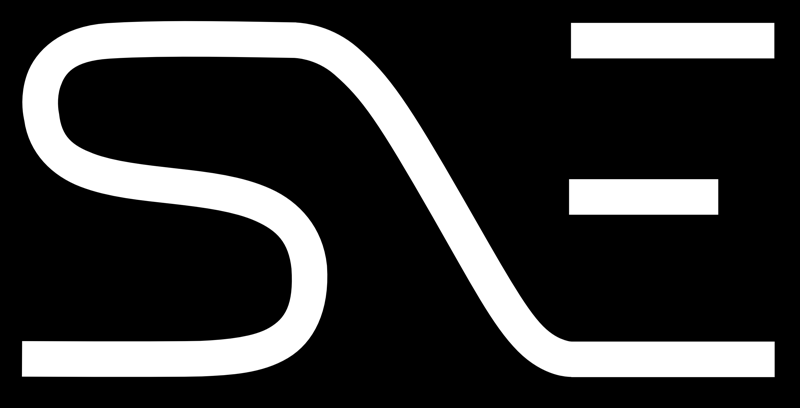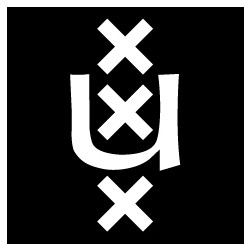 2016-10-05 KLM, Schiphol-Rijk, 13h30 - 17h00.
Program:
Abstract:

Dear participant,

With this email you receive the final information about the SARNET workshop Autonomous Management of Cyber Threats and Attacks.

The workshop will take place on October 5, 2016 in the afternoon (13:00 - 17:00) at KLM ICT, Tupolevlaan 2 Schiphol-Rijk. For participants from businesses and science it will be a well spent afternoon where new cyber security and distributed systems concepts are introduced and can be discussed amongst peers.

The workshop introduces recent results of the project SARNET "Security Autonomous Response NETwork"", headed by University of Amsterdam and with participation of TNO, Ciena Networks and Air France - KLM. The results are discussed, interpreted and extrapolated to a situation beyond the scope of the project. Air France - KLM will explain, referring to SARNET and extrapolated results, what security and distributed systems services it will expect from the ICT industry, in future.


Programme:



13:30
Welcome by Edwin Borst, SVP Group Strategy & Technology Office KLM
13:45
State of the art of Cyber-Security by Eelco Stofbergen, Thought Leader Cybersecurity CGI
14:15
Looking beyond by:


Tako Huisman, Director Datacenter KLM
Frank Fransen Senior Scientist - Security TNO
Cees de Laat, professor University of Amsterdam

15:00
Break
15:15
Presentations by SARNET researchers and demos
16:00
Panel & discussion - moderator Cees de Laat
16:30
Network & drinks
17:00
End programme





Information: Esther Smit via esthersmit@uva.nl or 06- 462 976 08.